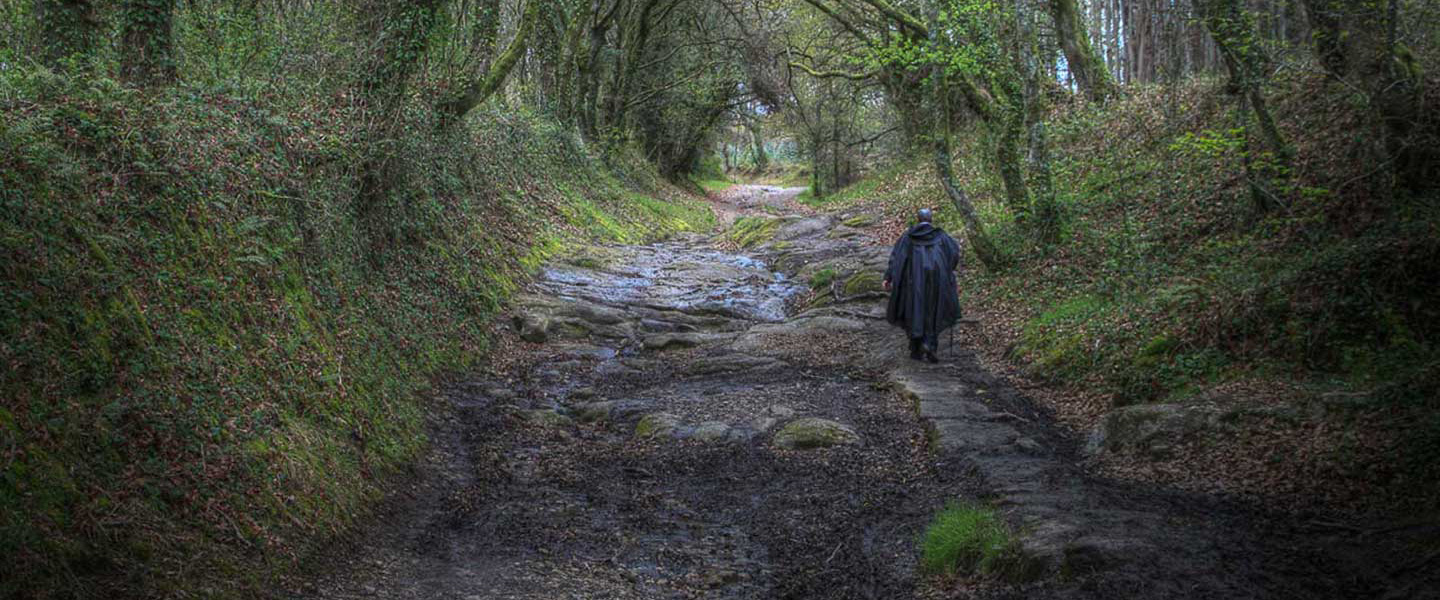 ACTIVITIES
Discover a wide range of tourism and leisure.
During your stay at Casas de Outeiro you have a wide and heterogeneous offer of leisure, cultural, sporting activities, etc. You can take spectacular routes and walks, visit Samos and its monastery, get close to natural landscapes of impressive beauty such as the Ribeira Sacra, Serra de O Courel, O Cebreiro, visit the Roman Walls of Lugo (UNESCO Heritage) as well as countless activities adventure and free time.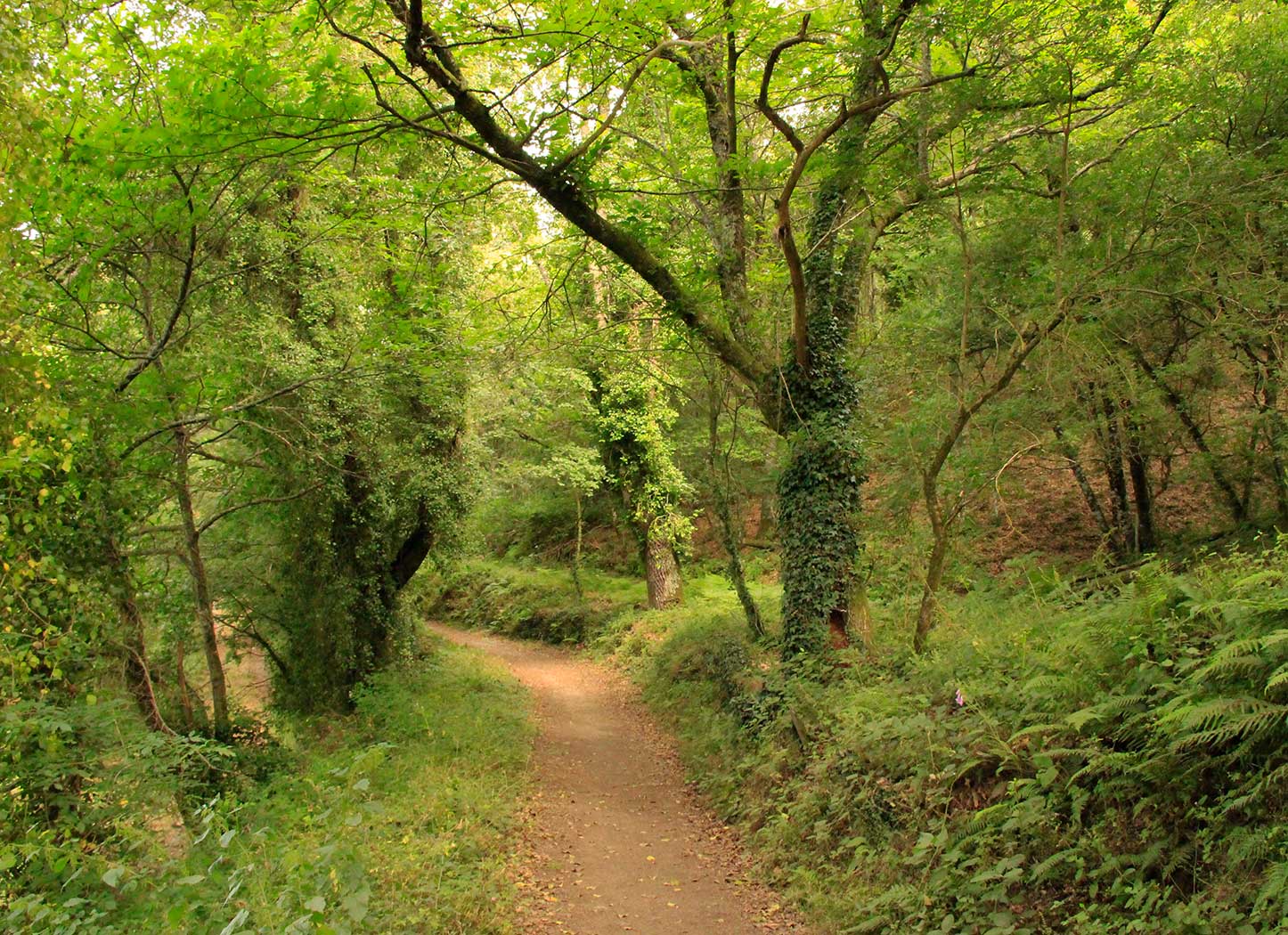 routes and walks
Trekking
Coming to Samos is to meet the Galician native forest, full of chestnut, oak, holly ...

Our landscapes offer walks for all tastes and ages, all with the charm of knowing places that you can only access by walking and that otherwise could not be found.
culture
Samos monastery
You cannot leave Samos without visiting its monastery, the most ancient in Spain and inhabited by monks, as well as the Chapel del Ciprés, which dates back to the 9th century and is flanked by a 1000 year old cypress tree, 25 meters tall and considered one of the 50 most remarkable trees in Spain.
web oficial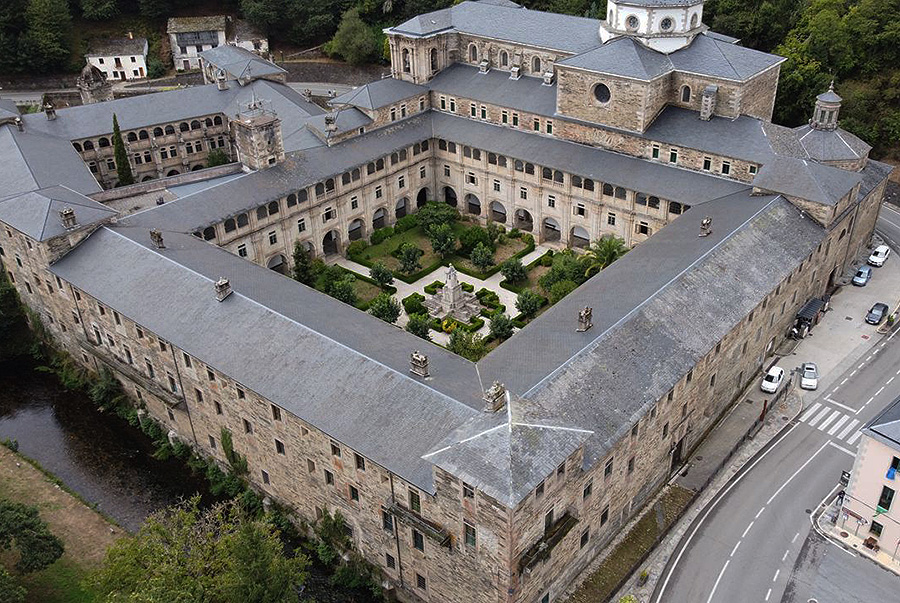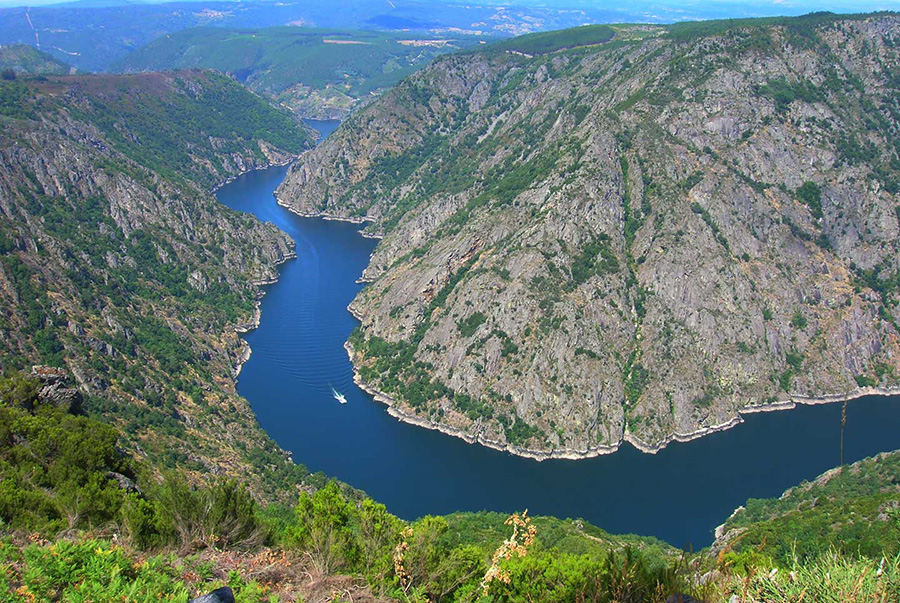 unique landscapes
Ribeira Sacra
The river Sil canyons stand out for their spectacular landscape and surrowndings. There are various viewpoints where you can admire their magestic charm, as well as the catamarans sailing down the river from one side to the other, which provide travel services. It is well worrh visiting the many monasteries that dot that area, as well as the different wine cellars to delight your palate with excellent wines.
official website
sport
Golf
The El Pilar golf course is 10 kilometers from our accommodations, it has 9 holes that run through a forest of chestnut trees and centenary oaks, which make the game a walk through a spectacular natural setting. In addition, there are two large lakes that make the route difficult, as well as a demanding green design for players of any level.
official website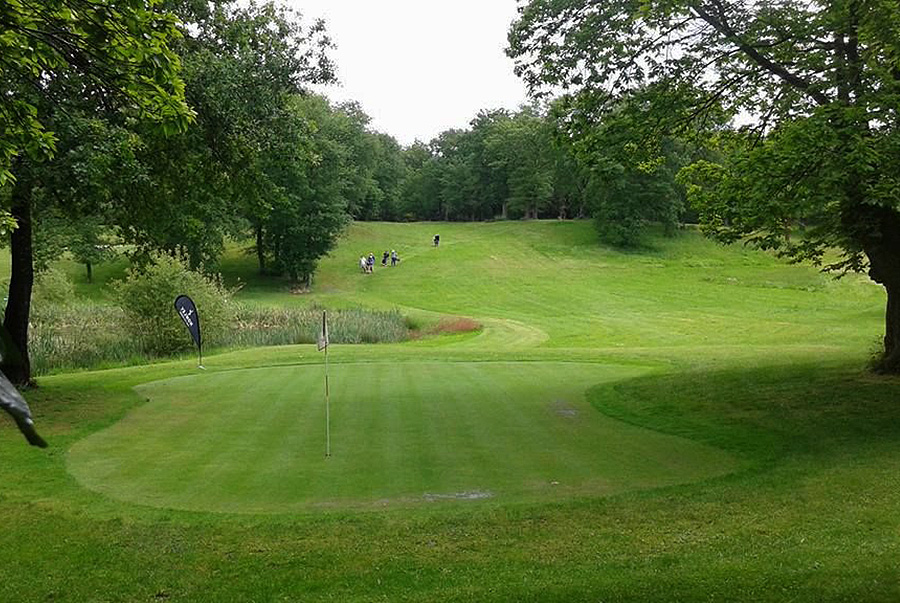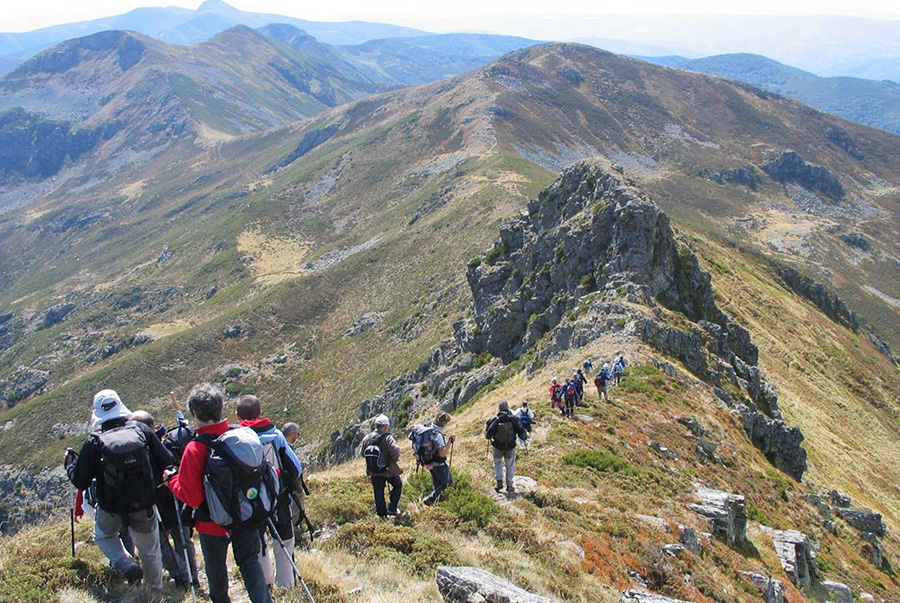 unique landscapes
Sierra de O Courel
The Sierra de O Courel is home to the greatest natural jewel of Galicia, the Devesa de Rogueira, an autochthonous forest, where practically all the natural plant species of Galicia that do not have a coastal area coexist, highlighting the chestnut, oak and birch trees, but for In the region it is also possible to find species such as holm oaks and cork oaks.
Watch video
magic places
O Cebreiro
It is the first town on the Camino de Santiago when it enters Galicia. It conserves several pallozas, houses built prior to the arrival of the Romans and which were inhabited until well into the 20th century. It also has a pre-Romanesque jewel from the 9th century, the Church of Sta. María.
more information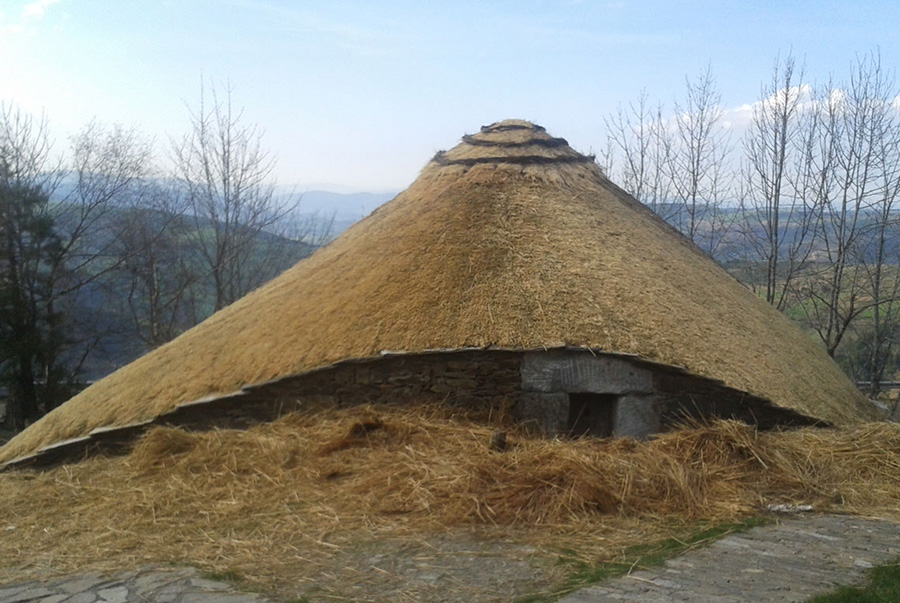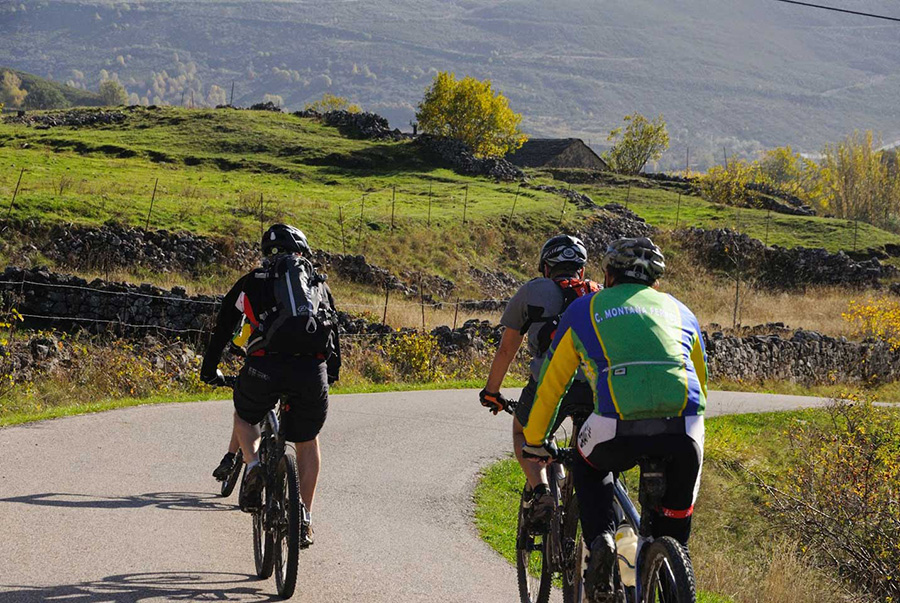 leisure
Adventure and leisure
We offer our clients different companies dedicated to leisure and free time in order to offer them the widest range of activities in the area, such as quads, horses, buggies, paintball, canoes, boats, etc.
UNESCO Heritage
Lugo and its Roman Walls
The city of Lugo has the only Roman wall in the world that is completely preserved. Declared a World Heritage Site by UNESCO, it embraces the entire historic center of the city, where the Cathedral of Santa María stands out.
more information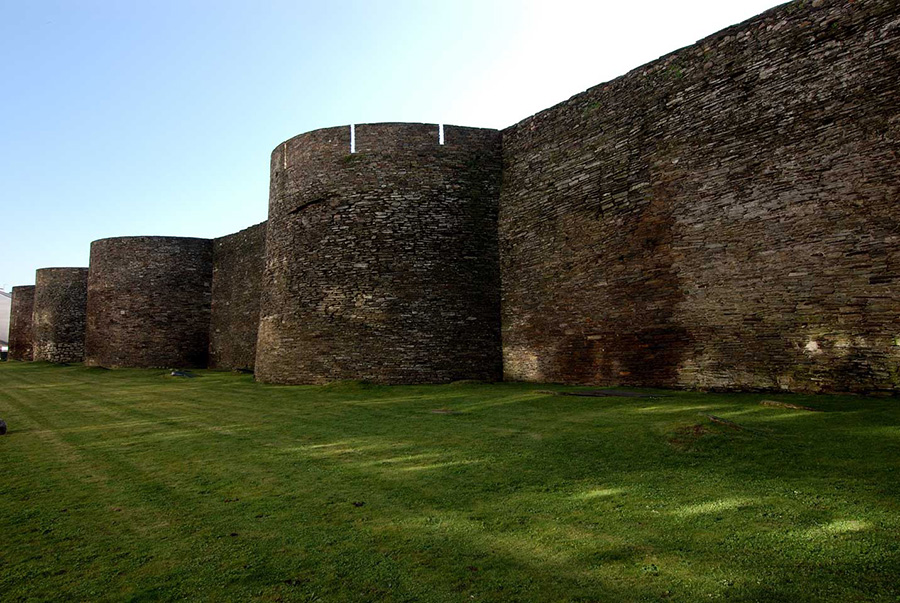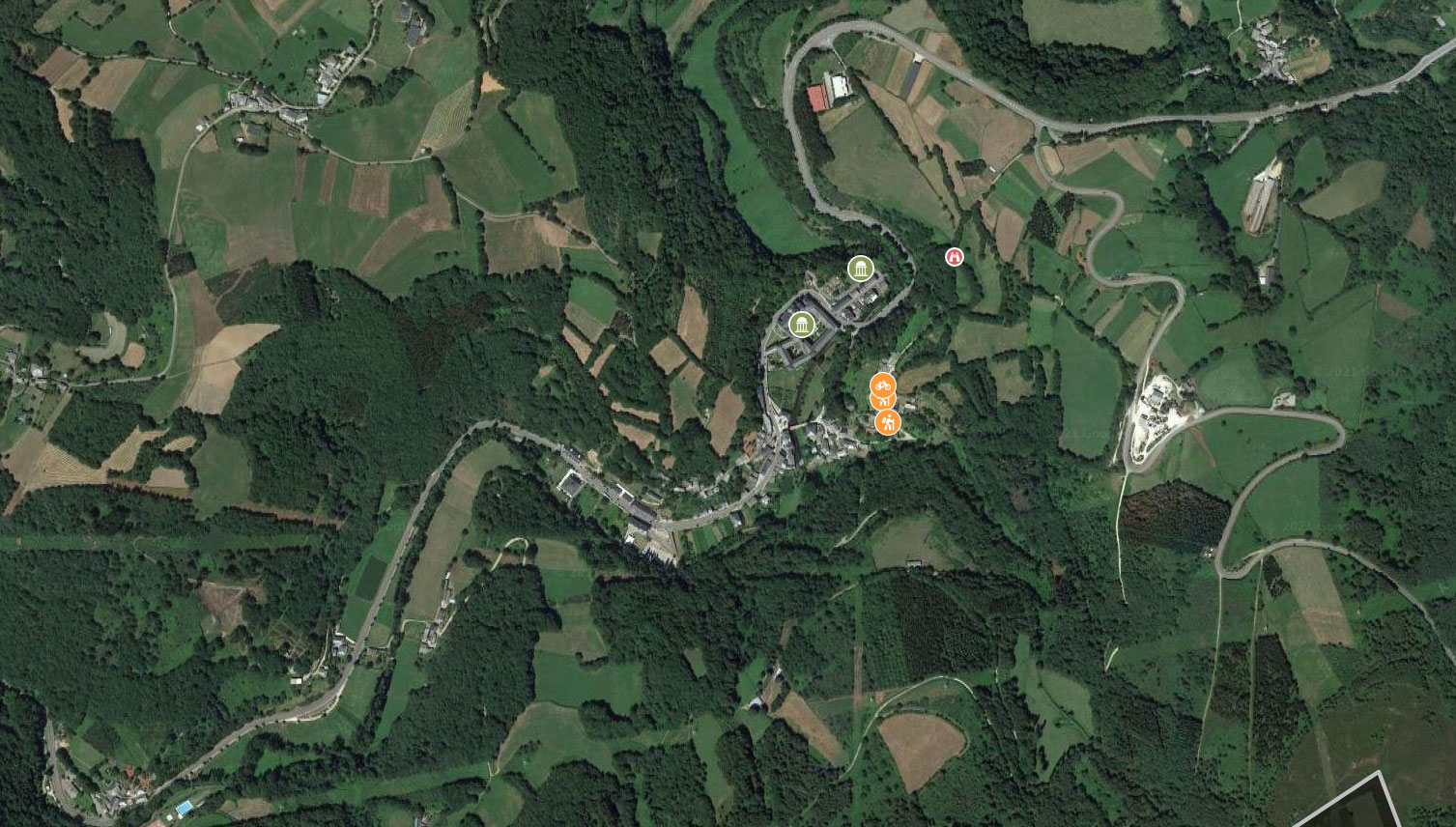 Interactive Map
Access in a simple, fast and easy way to a wide range of leisure activities in the area of ​​our accommodation. All through a map that will allow you to visually see what you can do and plan your activities very quickly.
Visit turismo.casasdeouteiro.com