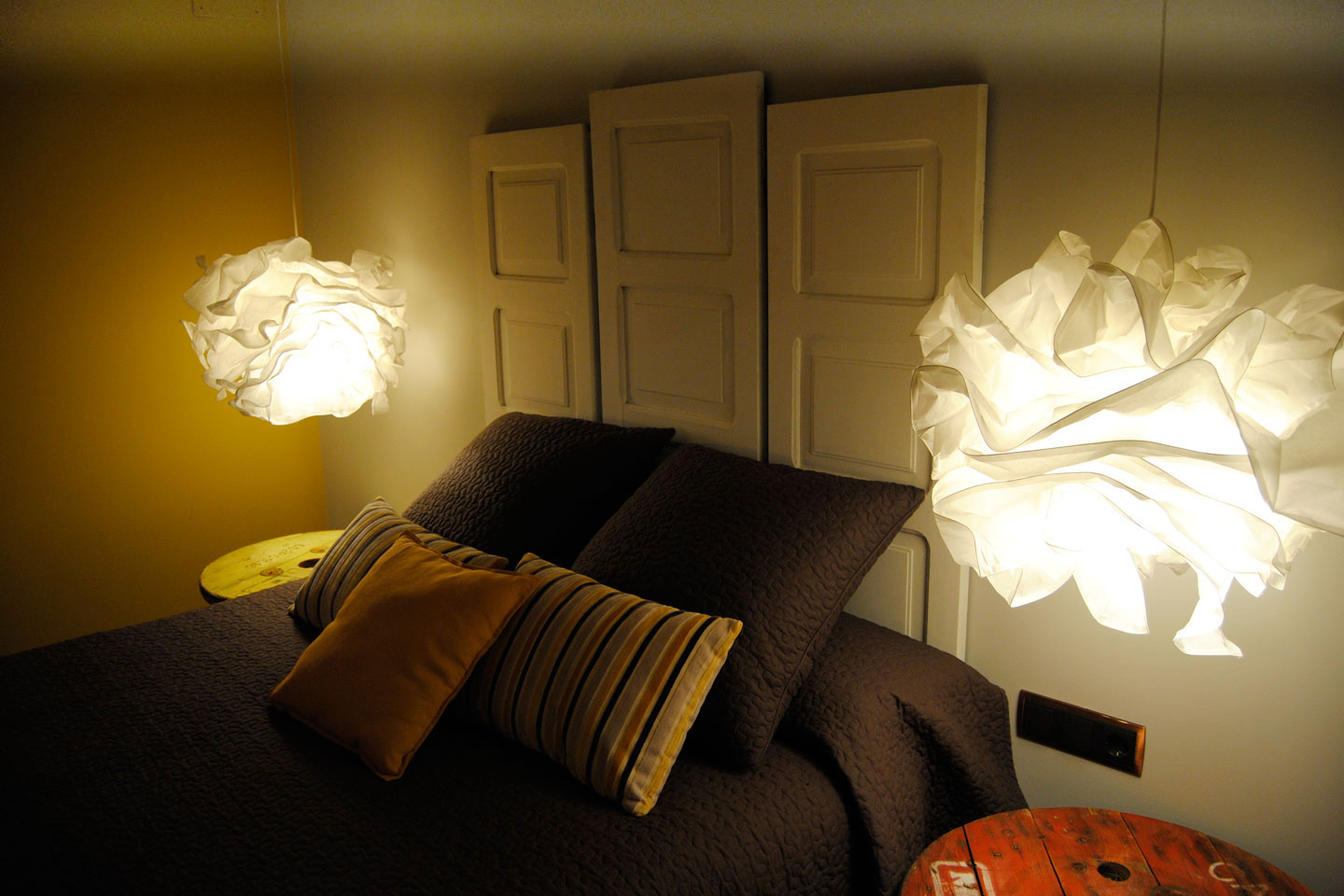 RATES
High Season (HS): July, August, Christmas, Easter Week / Low Season (LS): Rest of the year.
2 space, jacuzzi, chimney and private garden
2 people, 1 room w/bathroom
4 space, 2 rooms w/bathroom
6 space, 3 rooms, 2 bathrooms
8 space, 4 rooms w/bathroom
90 min. access to spa with chromotherapy
T1: october-may / T2: june-september
BOOK NOW
You can contact us by phone, sending an e-mail or through our reservation form.
IMPORTANT: This form is only a request and your booking must be confirmed by the property. We will contact you as soon as possible.
---